Grip socks that give back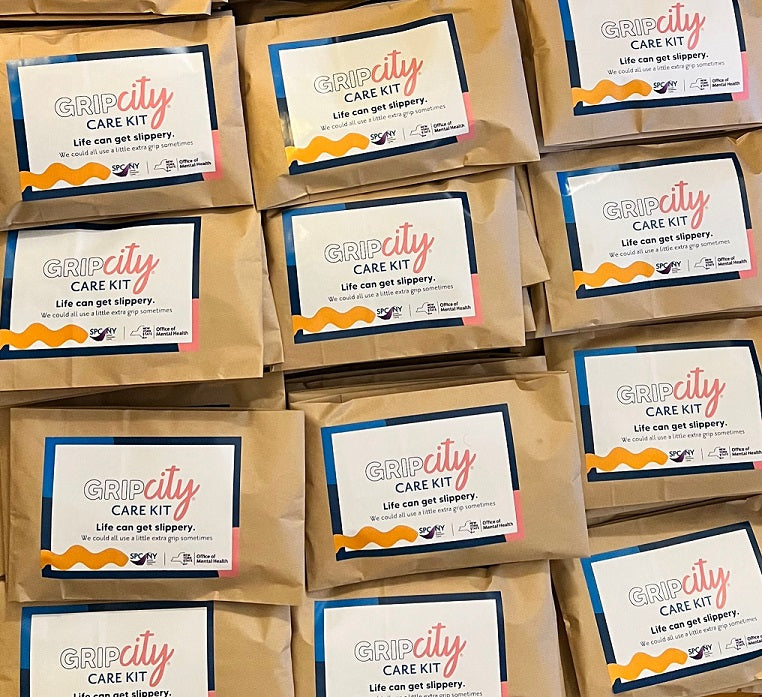 A little care goes a long way
Evidence-based research shows that small and "Caring Contacts," an intervention whereby those at risk of self-harm receive ongoing written communication and expressions of care, can have a life-altering impact. In fact, studies have linked such forms of support with profound reductions in suicidal ideation and attempts.
In the spirit of these findings, GripCity partnered with the New York State Office of Mental Health's Suicide Prevention Center of New York (SPCNY) to provide hopeful messages and supports, including GripCity socks, to psychiatric hospitals.
Care kit shipment

A hopeful message from Ariel

Non-slip comfort & support to psychiatric hospitals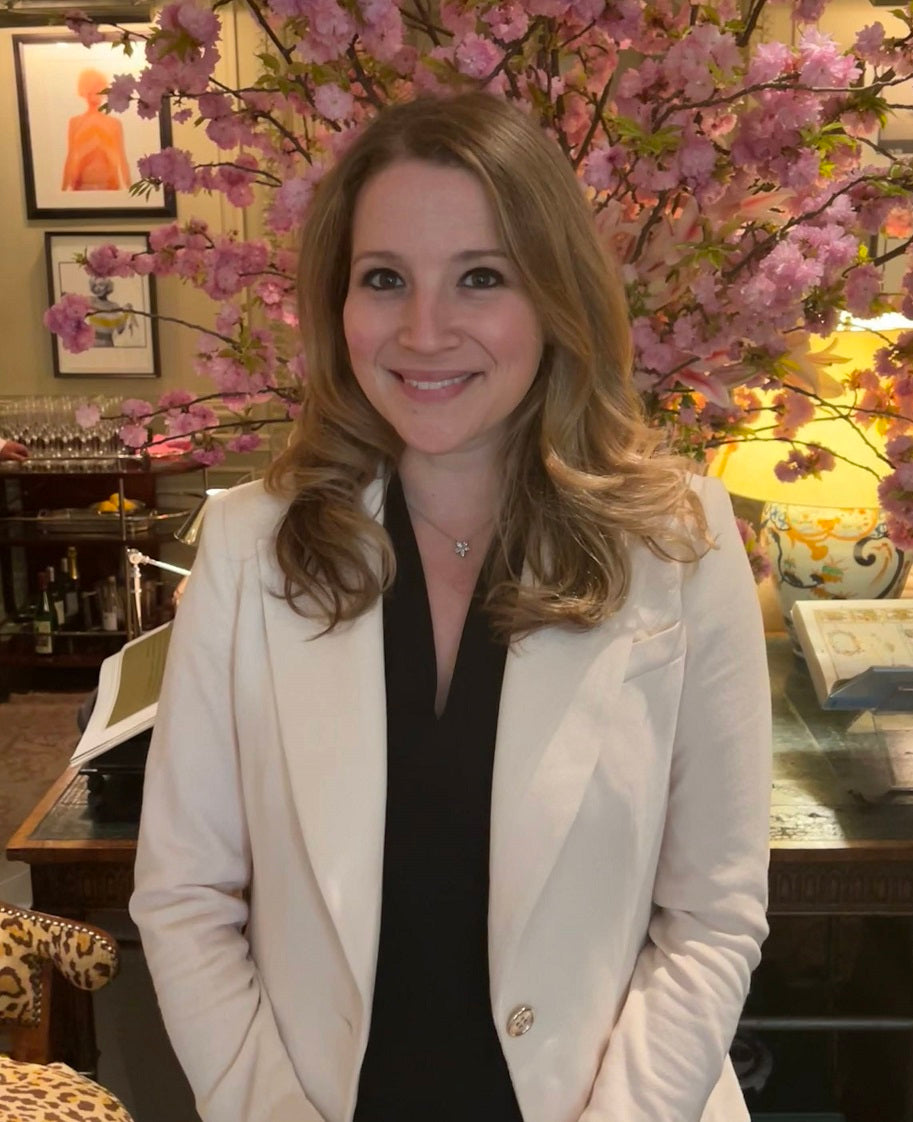 Story behind the Socks
As a studio fitness enthusiast, GripCity Founder Ariel Davis had tried just about every pair of grip socks on the market looking for the perfect pair. Frustrated she couldn't find ones that didn't make her slip during downward dog, were comfy, well-made, and didn't look like they came straight out of a hospital, Ariel set out to make her own.
Then, life threw her a curve ball. As Ariel tells it, "I had already started designing a better grip sock for studio fitness classes when a mental health crisis put my plans on hold. All of a sudden I was in a hospital, away from the comforts of home and the people I loved. And by some sort of cosmic coincidence, I found myself living in the most awful hospital grip socks—much worse than the ones I found at my barre studio."
It was then Ariel realized that creating a great pair of grip socks could serve a deeper purpose. Through her recovery, Ariel was determined to create a sock that could provide extra grip and comfort to anyone navigating life's most slippery moments. 
---
Read the unabridged founder story here. Trigger warning: Self-harm, suicidal ideation and attempted suicide.